Equipment Transport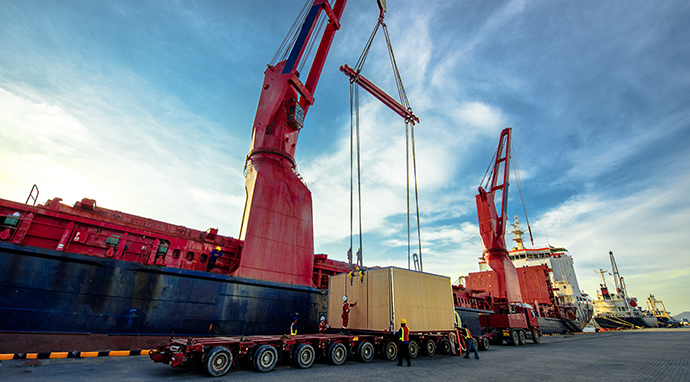 In addition to transporting production equipment, we can handle various engineering tasks ranging from disassembly to installation, and we fully utilize our domestic and overseas networks to provide inexpensive, high-quality one-stop service in line with customer needs.
Features and strengths
Professional human resources with a hands-on approach
In terms of the transportation of the production equipment of major automobile parts manufacturers, we have human resources with years of know-how who are capable of managing partner companies.
Efficient multi-modal transportation
By handling all the logistics processes as a set, we can reverify every process to optimize logistics operations that are inefficient or expensive.
Diverse line-up of transportation options
We make centralized purchases at the trading company level, and we possess the flexibility to handle various transportation modes, including not only container vessels, RORO vessels, and conventional vessels but also air transport in emergencies.
Ability to make proposals by using logistics + α functions
Based on customer needs, we provide services that add value to logistics, including intervening in commercial distribution and acting as a tax reduction and exemption application agent by utilizing economic partnership agreements.
Centralized transportation process management of everything from disassembly to restoration:
major work processes
Investigate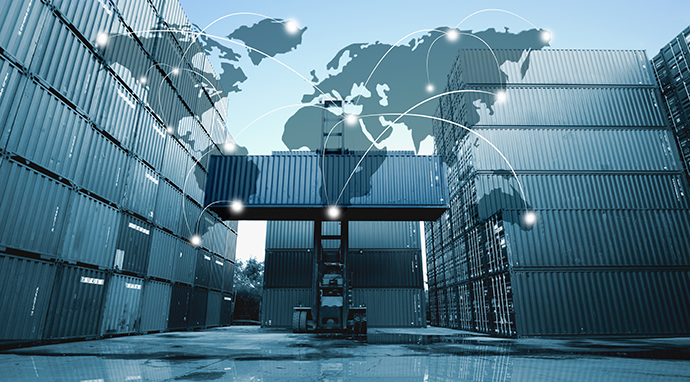 We take advantage of our superiority as a trading logistics company to collect the latest information on the regulations and increasingly active economic partnerships of various countries and to conduct advance research on licenses and permits necessary for importing and exporting as well as whether duty exemptions apply.
We also accumulate various types of data related to international logistics—including trade-related information, shipping market conditions, and crude oil price analysis—and regularly communicate this information to customers.
Suggest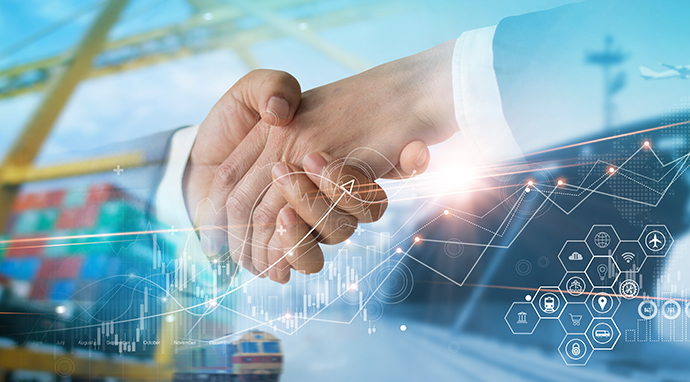 Based on our research results, we propose highly original plans that include both tangible and intangible elements and include everything from applying for tax reductions and exemptions in target countries to formulating optimal transportation mode plans based on the costs, quality, and delivery date.
Centralized management of transportation processes from order placement to delivery

Example of a proposal to reduce costs by not packing transported parts

Transport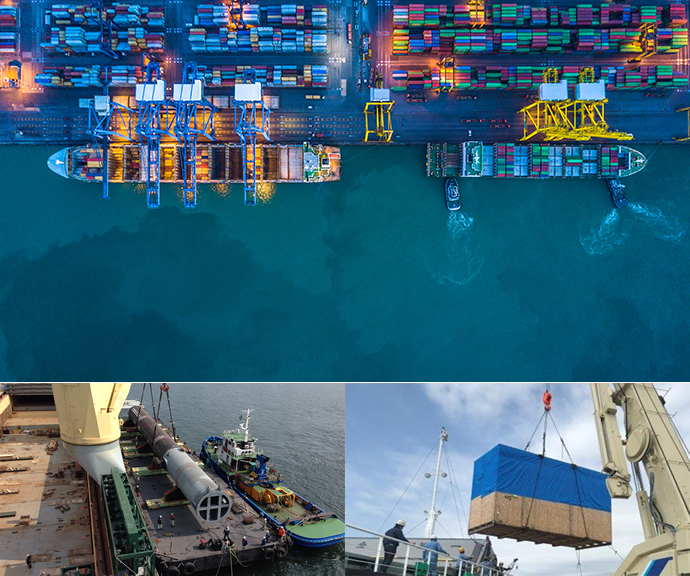 As a trading logistics company, we deliver a diverse range of cargo to locations around the world, including both general consumer goods and heavy goods such as machinery and steel.
In particular, we have an extensive track record in terms of transporting equipment and machine tools for the automotive industry, and we provide the best possible transportation modes according to each customer's delivery date, quantity, and budget by combining container vessels, RORO vessels, conventional vessels, and air transport.
Container vessels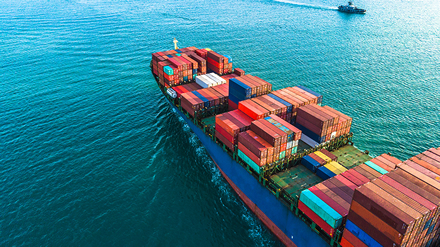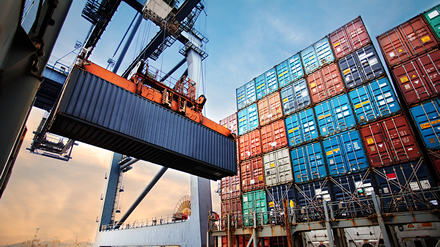 RORO vessels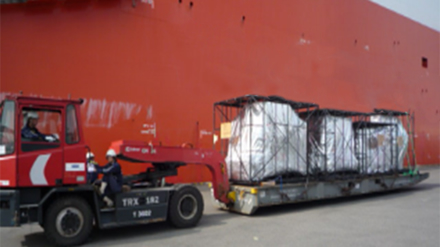 Conventional vessels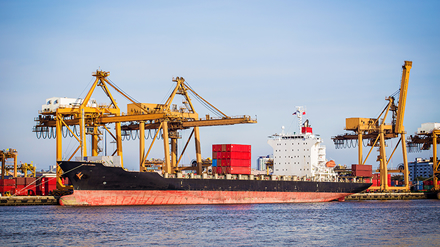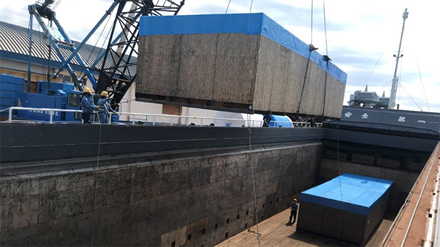 Manage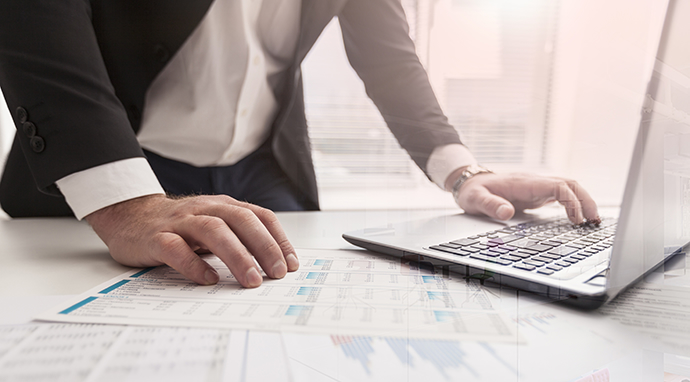 We utilize the cloud to share progress information with customers and overseas bases in a timely manner, and to manage delivery dates.
We also create shipping documents and installation materials instead of customers, which helps to eliminate their work and reduce man-hours.
FAQ
Which export destinations do you specialize in?
We are strong in terms of our service in China, Thailand, Singapore, Ho Chi Minh, and Jakarta, where we have overseas offices, as well as in North America, Mexico, and Europe, where we have an extensive track record of equipment projects.
We fully utilize our global network—which covers 150 cities in 35 countries and includes the above as well as Mitsui & Co. bases—to provide service.
What kind of freight do you handle?
We have an extensive track record of transporting presses, automobile parts manufacturing equipment, molds, construction equipment, and machine tools.
What is the scope of your contract work?
We naturally handle equipment disassembly and domestic transportation within Japan, but we also ship from any domestic port—including local ports—by sea, and we handle everything up to installation at customer factories abroad.