Media Data/Archive
MGL provides comprehensive warehousing services that enable us to safely store the important assets of post-production companies, production companies, and other customers involved in video production—including their films, VTRs, clothes, props, sets, and video data—thereby ensuring that such customers can entrust their assets to us without worry.
Features and strengths
Dedicated warehouses with proper temperature/humidity
We keep our storage environment at temperature of 22 ℃ or less as well as humidity of 60% or less.
We use our highly secure facilities to provide storage methods in line with customer needs.
Carefully tailored service structure
Based on our operation track record, which goes back 30 years, we provide service for everyone that is just right.
Offline archive service
We safely store video data, which is increasing every day, in an offline environment.
Our content management system enables the visualization of video assets with Live-Rally service, which is cheap and reassuring to use.
Provided services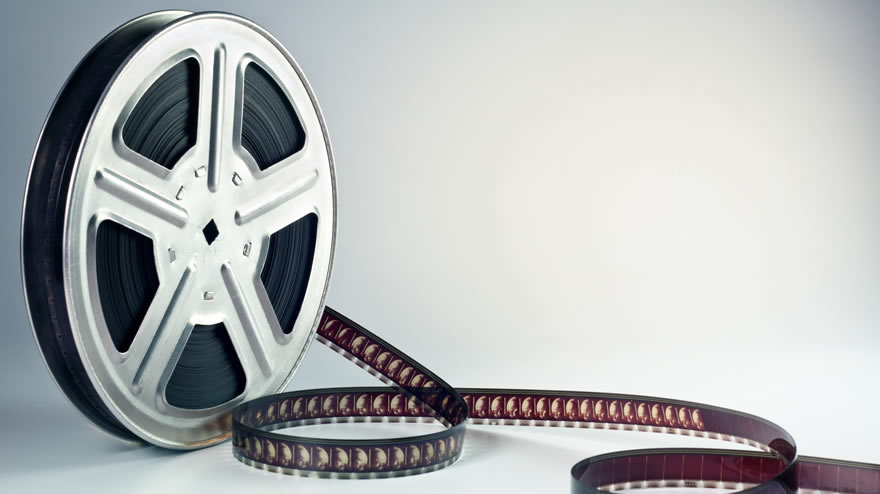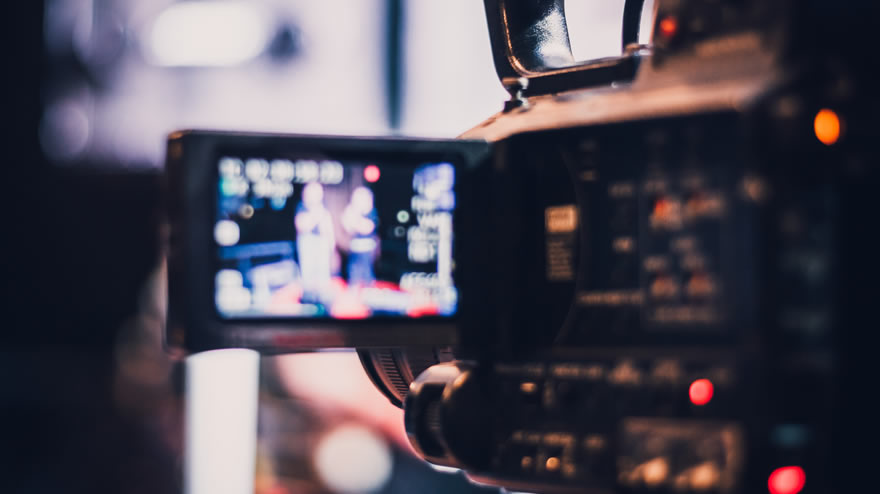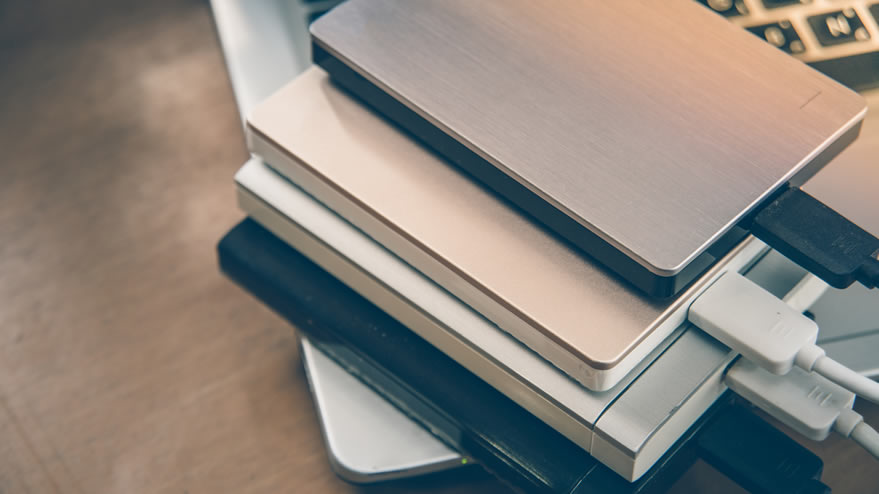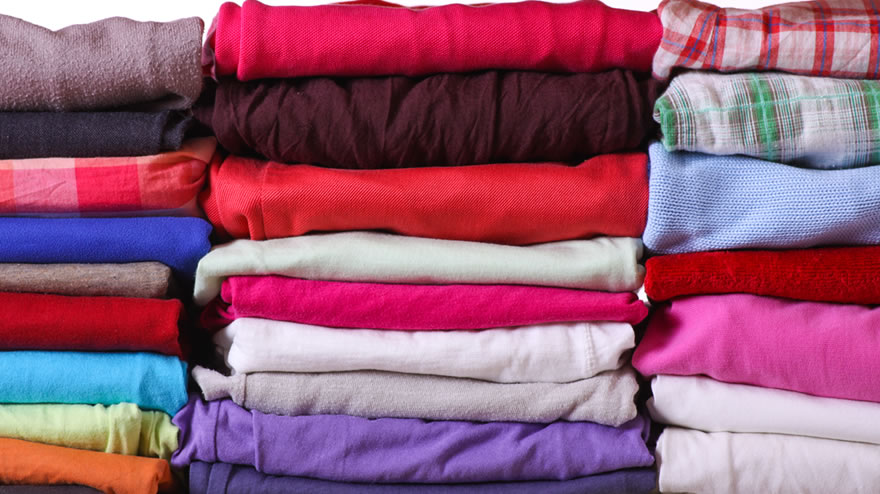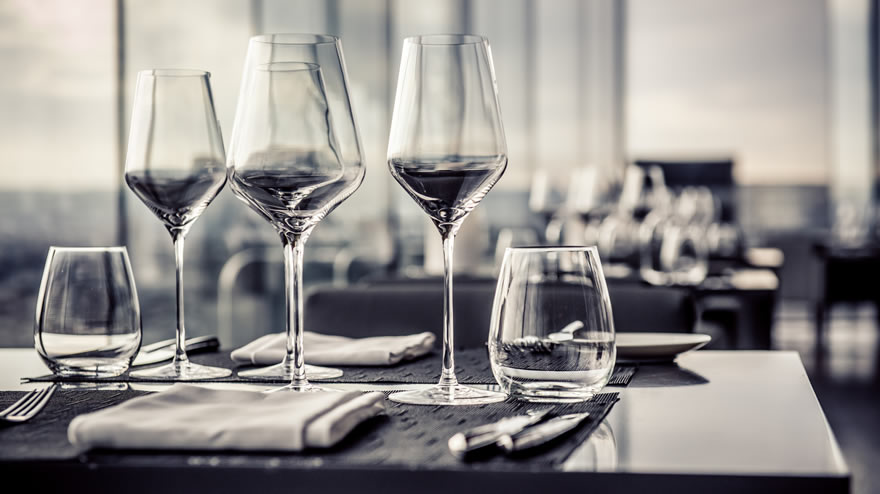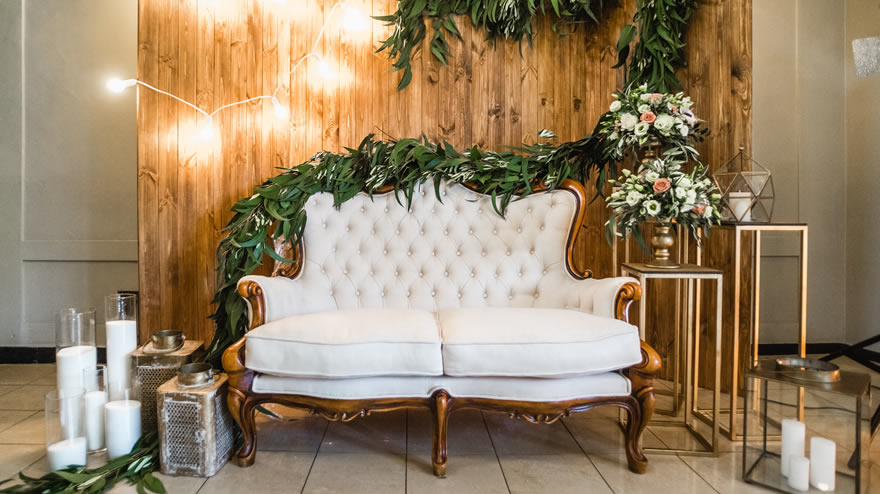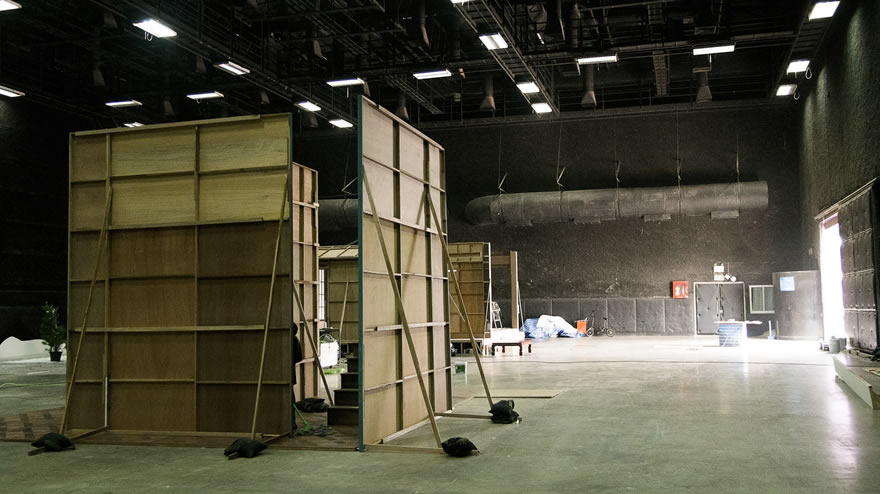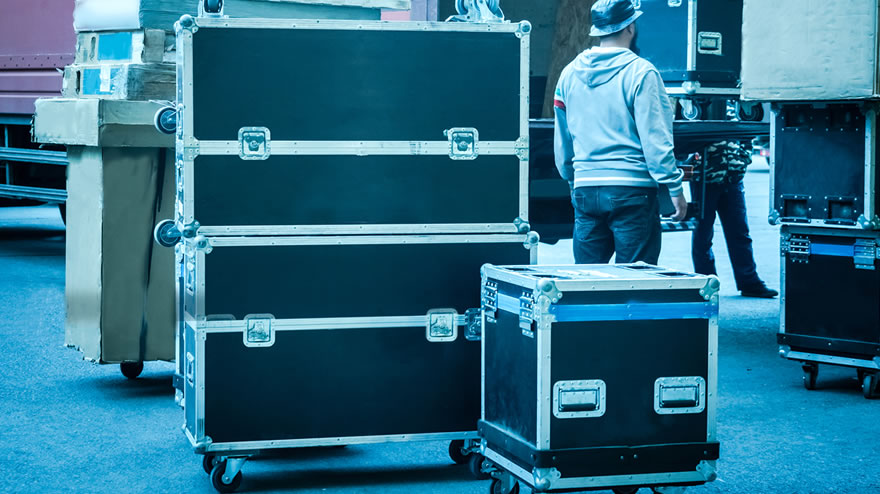 Photographic equipment storage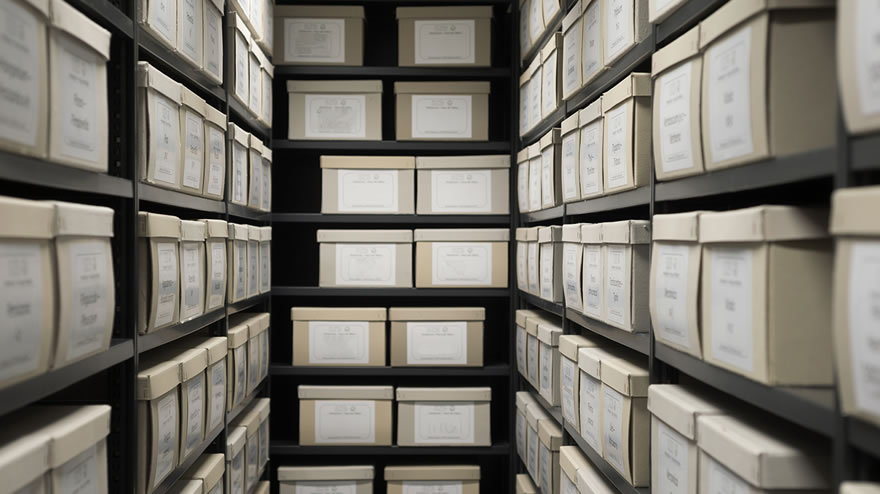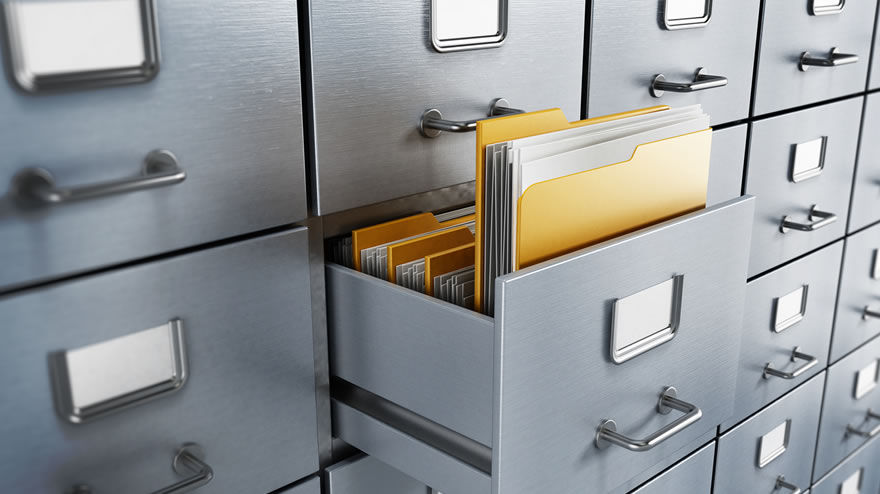 Confidential accounting document storage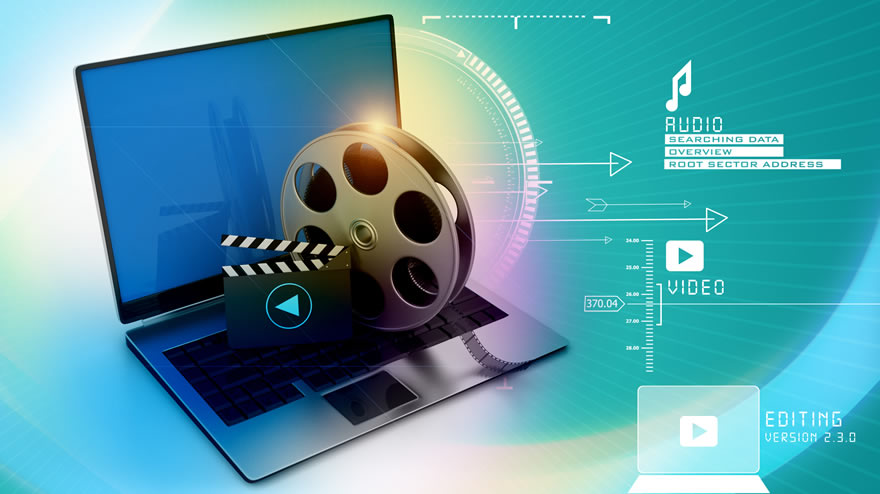 Film and VTR file conversion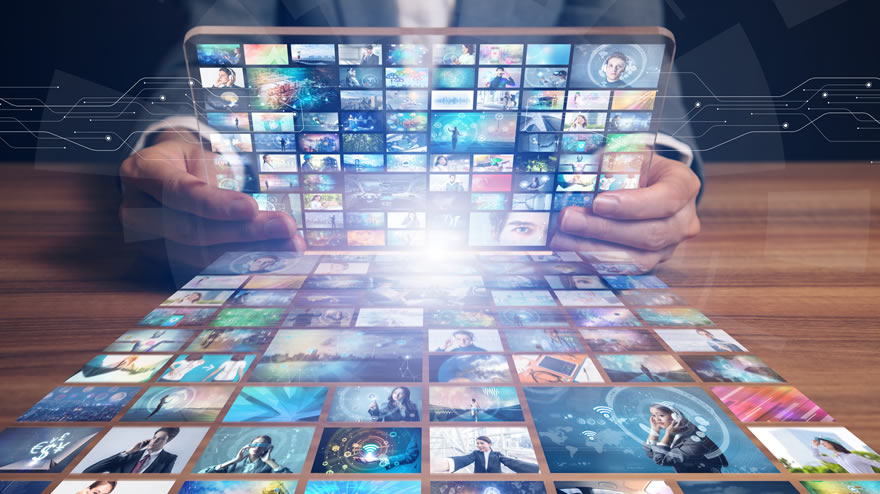 Video content data archiving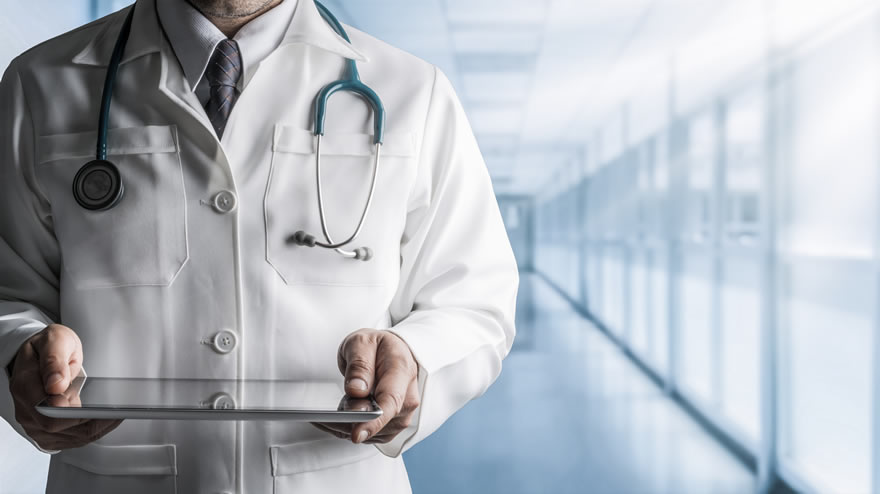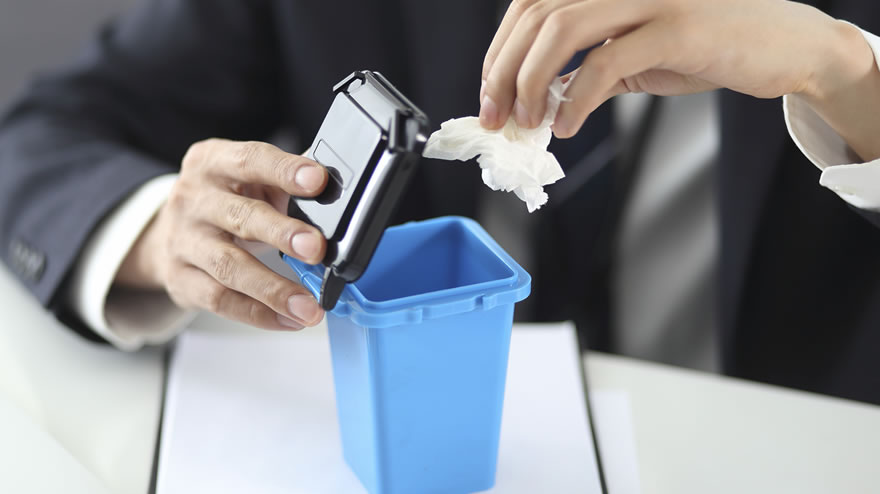 Dissolution and disposal of stored items
Operation system
Web-based service 24 hours a day, 365 days a year

Our reception desk is open from 9:00 to 18:00 on weekdays, but we accept requests on the web 24 hours a day, 365 days a year.

Strengths in terms of delivery in Tokyo

We take advantage of our location, which offers good access to the Tokyo suburbs, to make immediate deliveries with MGL mail.
We can respond to pickup and delivery requests we receive in the morning by the afternoon of the same day.

Arranging shipments to locations throughout Japan

We can arrange shipping to any desired destination, including movie theaters, companies, and private houses throughout Japan.

Ten-ton vehicles are available to bring cargo in or pick it up.

We also handle requests to have cargo brought into warehouses or picked up by customers or other stakeholders. Ten-ton vehicles are okay as well.
Facility information
【 Address 】
〒134-0086
3-5-1 Rinkaicho, Edogawa-ku, Tokyo
【 Contact information 】
03-3877-1124
Reception hours: 9:00 to 18:00 (weekdays only)
Location

The facility is located next to the Bayshore Route, within a Tokyo evacuation site area specified as the Edogawa regional disaster prevention base.
Although the location is close to the coast, it is on a deep, strong foundation within Tokyo Bay and is therefore highly earthquake-resistant.

Building structure

The five-story building is made of steel-reinforced concrete (and is therefore fire and earthquake-resistant).
Each floor has a ceiling height of six meters.

Seismic isolation function

The movable shelves have a seismic isolation function, which prevents stored items from falling during earthquakes.

Temperature and humidity management

There are two areas: one kept at a constant temperature and humidity and another kept at room temperature and humidity.

Security

Our on-premises security is provided by security guards 24 hours a day, 365 days a year.
Within the building, the storage areas on each floor are protected by entry and exit management as well as surveillance cameras.
FAQ
Are inspection tours to check out your storage situation available?
Yes, anytime. We hope you will check out the actual storage situation.
I am looking for a way to efficiently gain a company-wide, accurate understanding of things managed separately by each department.
Gaining an understanding of the amount of customer materials to be managed is perhaps the most difficult detail.
We will do everything in our power to satisfy your needs, starting with the meticulous proposal of management methods.
Please start by talking to us.
We will present a storage proposal and estimate in line with your needs.