International Multi-Modal Transport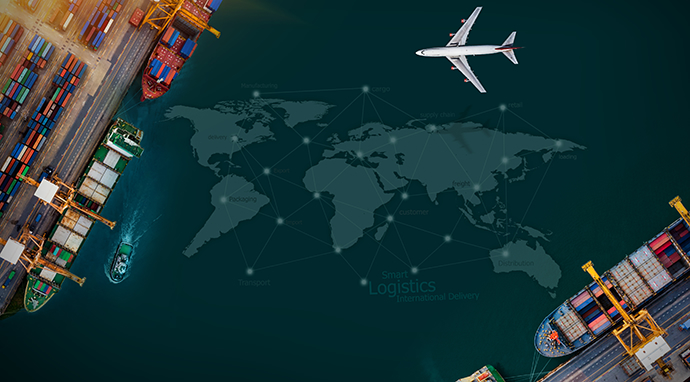 We contribute to the optimization of inventory management by providing global integrated transport service for customers' procurement activities.
We provide an integrated land, sea and air transport service and deal with the full range of import/export regulations and take charge of necessary procedures for bulk shipment, thereby increasing load efficiency and contributing to customers' cost reduction.
Features and strengths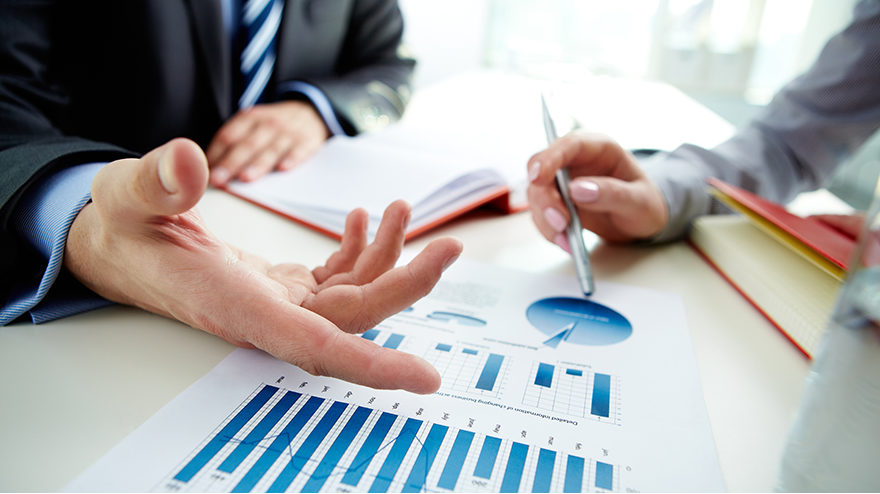 Competitive freight rates
We take advantage of the Mitsui & Co. Group's shipping volume and close connections with shipping companies to provide the most up-to-date logistics information as well as competitive freight rates.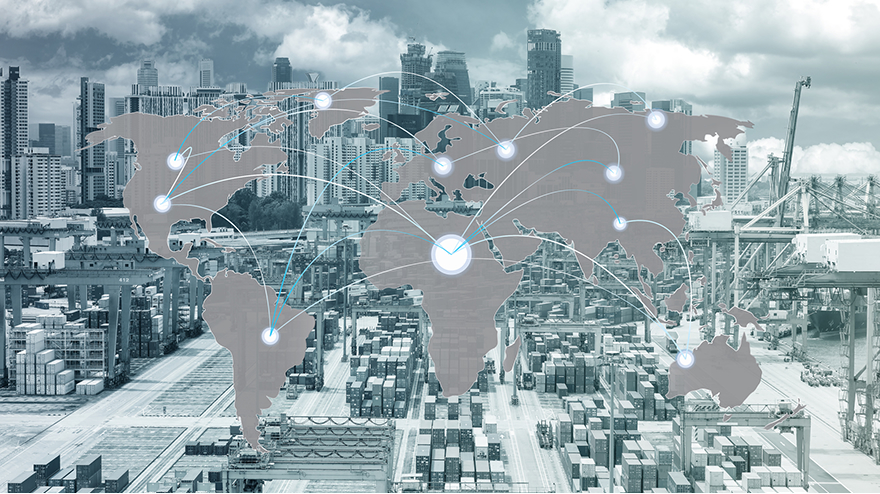 Global network
We have business locations in 150 cities in 35 countries worldwide on our own or with strategic tie-up partners, enabling us to handle storage, distribution processing, Buyer's Consolidation, and other services overseas.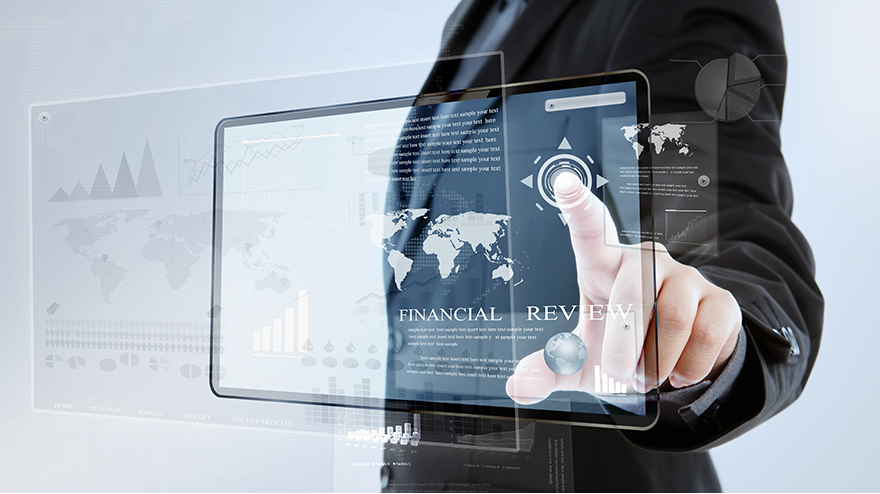 High-value-added logistics + α service
We utilize our domestic and international networks and logistics facilities not just to offer international multi-modal transport but also to propose optimal total solutions that take advantage of the Mitsui & Co. Group's integrated strengths.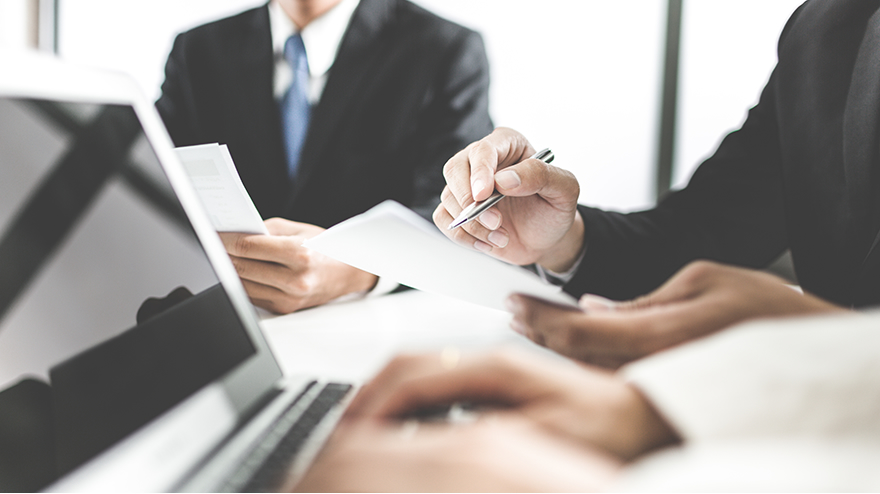 Specialist teams assigned to each industry
Expert teams specializing in specific commodities put their many years of accumulated know-how to good use in devising recommendations for rationalizing customers' logistics operations and minimizing their costs.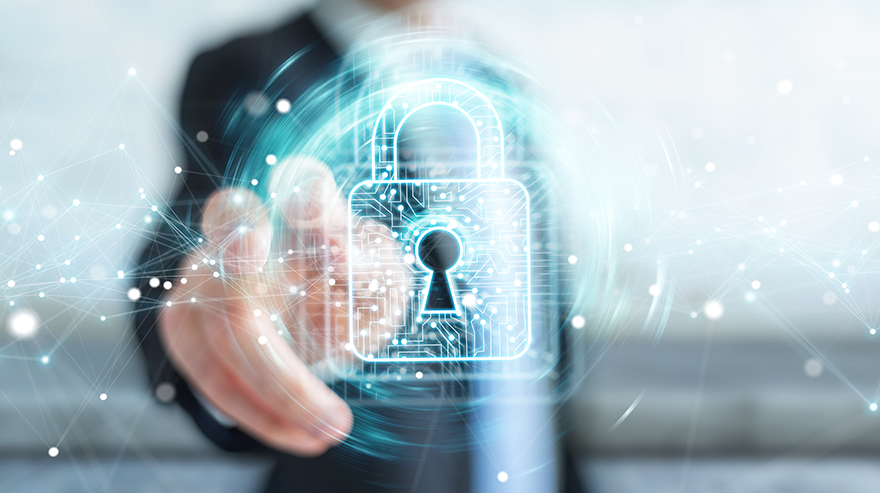 Customs clearance
AEO-certified (in April 2009)
Establishment of a system to ensure security and legal compliance of cargo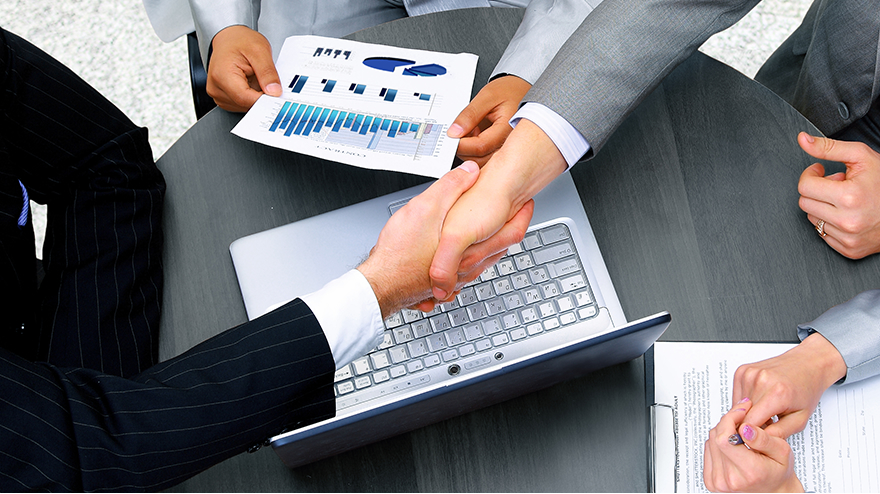 Support
As a uniquely qualified trading logistics company, we support shippers with their overseas sales strategies and expansion efforts by intervening in commercial distribution and providing commercial distribution logistics service that takes advantage of our comprehensive strengths.
Service flow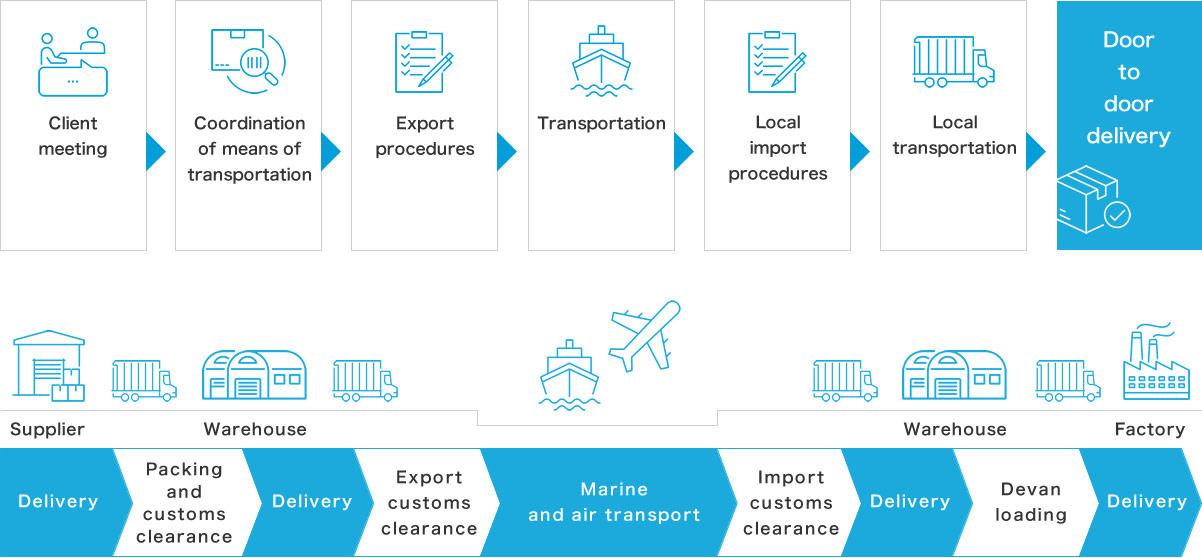 Service track record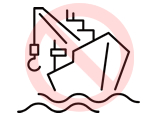 Container ship scheduling confusion and delays due to COVID-19.
Container terminal port congestion due to strikes by North American harbor workers (refusal to handle cargo)
Difficulty meeting customers' desired delivery dates in terms of transportation to North America due to a global container shortage resulting from external factors as well as problems with container ship operation schedules resulting from a harbor worker shortage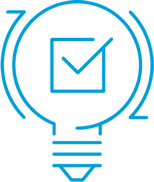 Proposal of optimal alternative plans in line with delivery dates, quantities, and budgets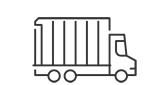 Cross-border land transportation from Mexico: bound for Chicago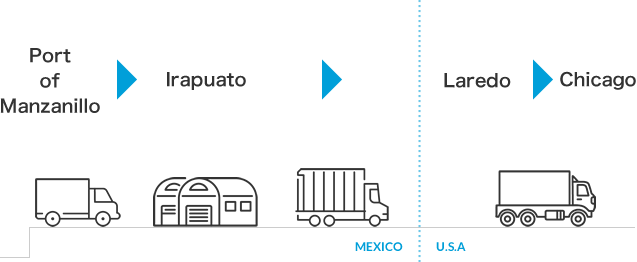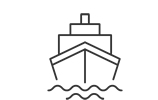 Wide range of transportation proposals and appointment candidate options
MGL
Thanks to the use of the extensive Mitsui & Co. network, both domestic and foreign appointment candidates can be selected.
We have contracts with major forwarders, freight brokers, and truck/packing companies, so the companies that offer the best prices and service for each type of work can be selected.

Combinations of major companies that break through barriers between them are possible!
General international logistics companies (forwarders)
Because such companies mainly use their own asset functions, they are forced to provide their own services even in the case of fields they are not good at.
They therefore provide their own assets even when they know they are not good at such business.
→

Reduced customer satisfaction in terms of costs and service

FAQ
I would like to review my current logistics systems and costs.
We can research and gain an understanding of your overall logistics, identify any bottlenecks, and propose an optimal logistics system based on your needs as well as ways to reduce costs.
I would like to transport cargo to a country I have never done business with before, but I do not understand the country's customs clearance situation.
We can research the latest customs clearance situation, notes, and other details through our overseas subsidiaries, overseas Mitsui & Co. offices, and other overseas agencies based on the perspectives of both logistics companies and shippers, and then make research and proposals accordingly.
I want to shorten my lead time.
We can propose ways to shorten the lead time compared to marine transport, such as cross-border transportation from Thailand to Myanmar by using trucks and trailers.
I want to reduce the environmental impact of my logistics operations.
We can propose changes to packing specifications (switching from wood to returnable containers), container round use, and environmentally friendly modal shifts.