Transport of Steel Products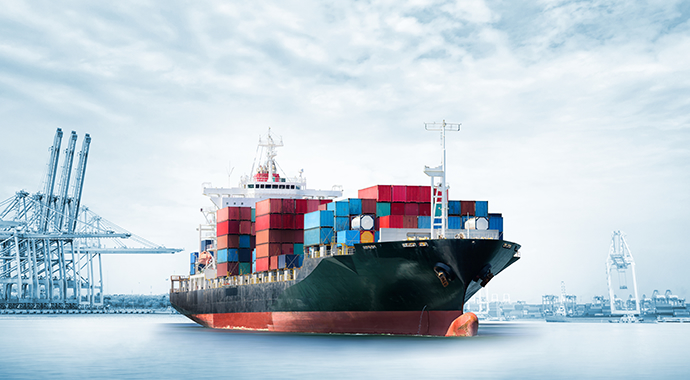 Staff members with specialized knowledge of bulk and container vessel transport manage the relevant planning, transportation, and safety.
We safely and competitively transport all kinds of steel products by taking advantage of our extensive transportation experience.
To transport processed steel products, we also provide optimal cargo handling according to the freight characteristics and manage the safety of stowage, etc.
Features and strengths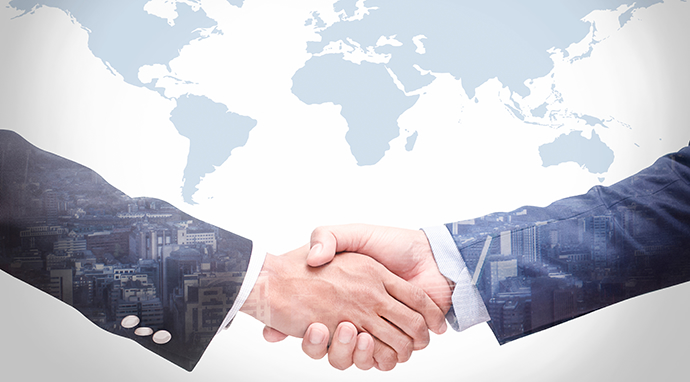 ・Shipping is handled by a team that is specialized in the exporting of steel products and boasts a proven track record in this field.
・We utilize our network of forwarding agencies, Japanese shipping companies, and overseas shipping companies to devise proposals that offer safety and competitive transportation costs.
Service details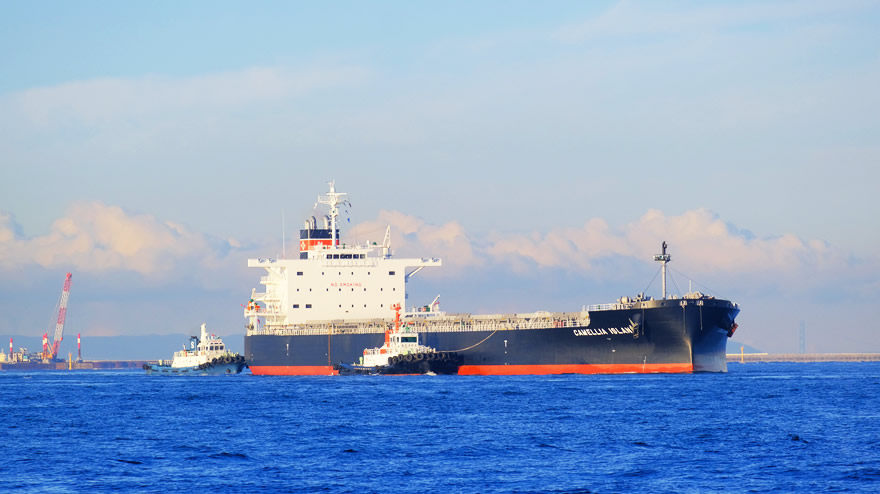 Transport of steel products (by conventional vessel)
Staff members with specialized knowledge of bulk vessel transport manage the relevant planning, transportation, and safety.
We have expanded our handling of cross transport while overseeing the Mitsui & Co. Group's transport of steel products (from Japanese blast furnace and electric furnace manufacturers).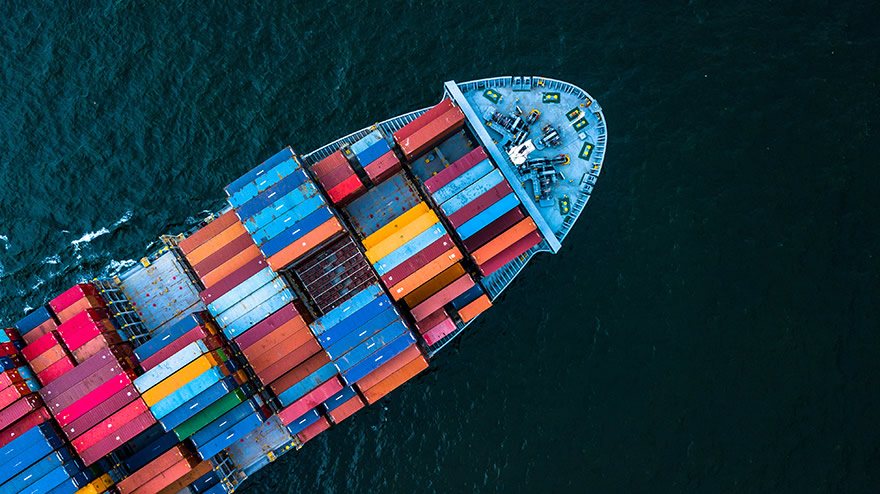 Transport of steel products (by container vessel)
We arrange container transport for a variety of commodities, and we are able to propose and carry out extremely difficult coil transport safely at competitive prices.
We also cooperate with overseas bases to achieve the multimodal door-to-door transport of goods to their destination countries.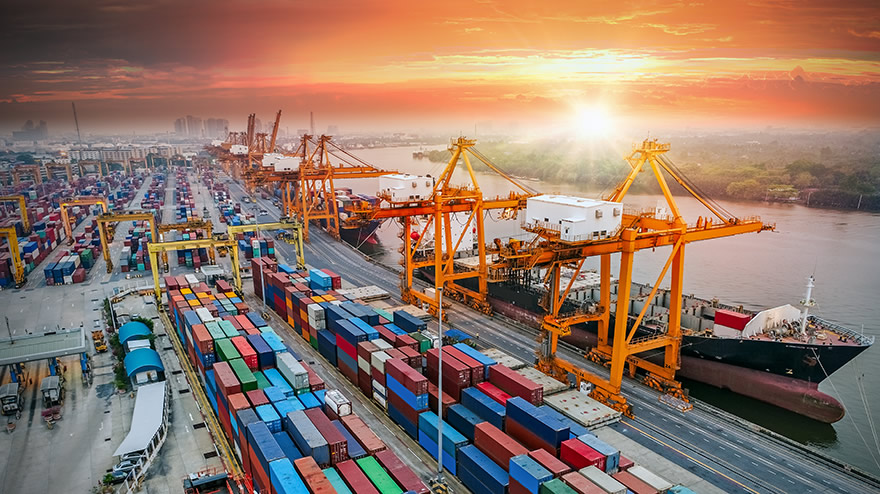 Transport of processed steel products (by conventional/ container vessel)
We offer a full range of ocean transport options for primarily and secondarily processed steel products (coated pipes, racks & cords for ocean rigs, steel pipe sheet piles, etc.).
We also propose optimal transportation modes and handling according to the characteristics of the freight.
Examples
Our steel product transportation professionals provide total support to transport all kinds of steel products,
including everything from semi-finished steel products to processed steel products.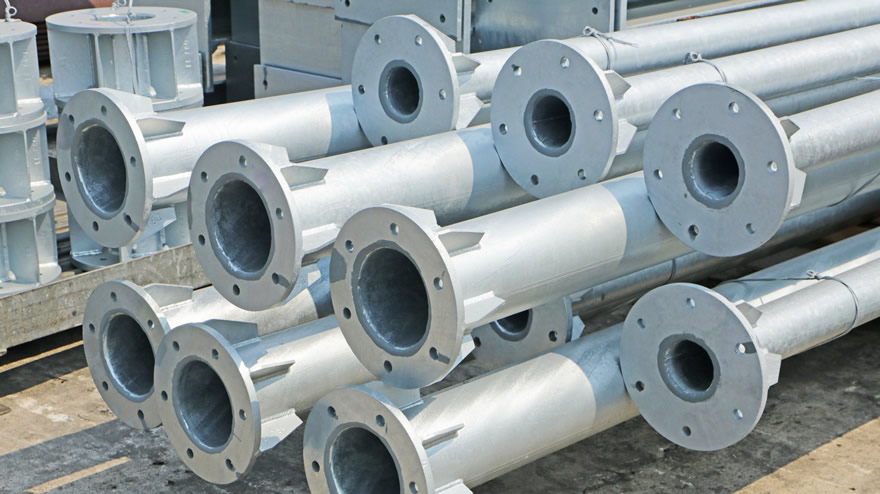 Cross transport of steel pipe sheet piles in association with ODA.
We can safely stow and transport long freight.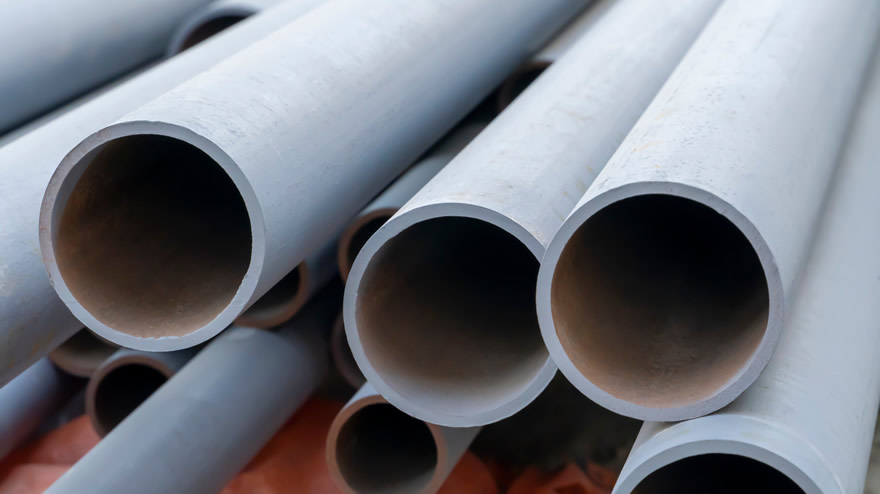 Steel pipes are exported from Japan to Southeast Asia, coated in the region, and then transported to their final destination country.
For the safe transport of cargo, we ensure strict management of cargo handling and stowage to provide the optimal transport scheme.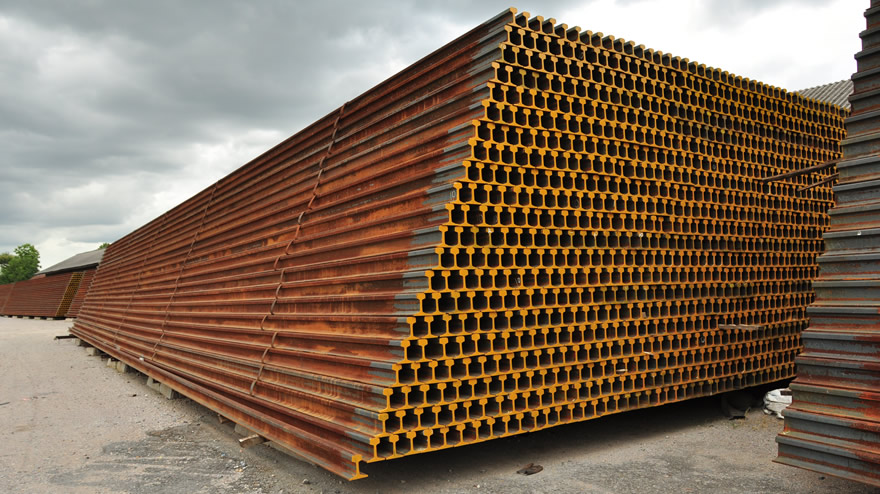 Rails to be supplied to railroad companies and resource developers.
We transport them, many of which are as long as 25m, by sea and also in the destination country in cooperation with our overseas bases.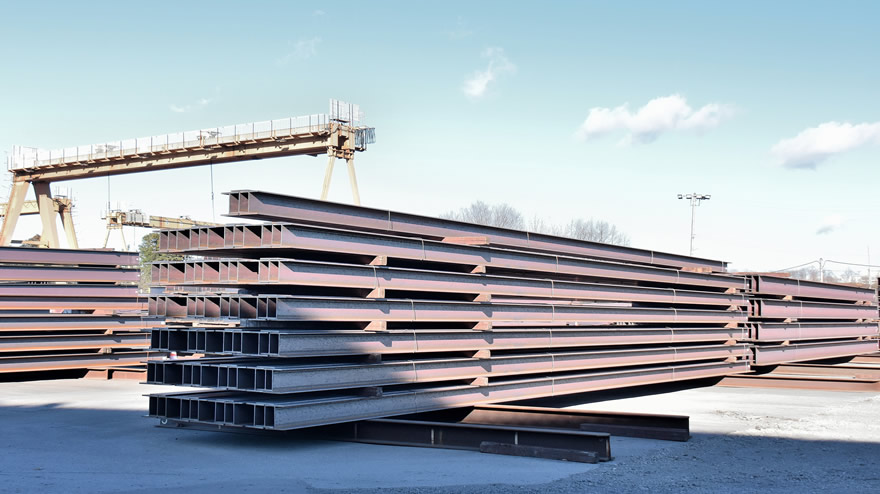 Shaped steel for use in buildings, bridges, infrastructure and others.
Such steel is shipped to various destinations, and we propose transportation schemes according to the steel's quantity, shape, dimensions, weight, and other characteristics.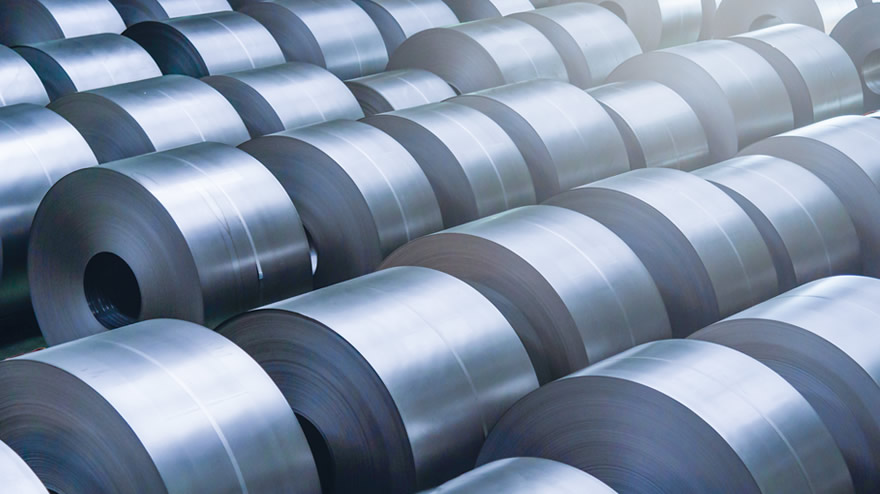 We transport coils, steel pipes, steel bars, wires, thick plates and other steel products in containers and provide safe and competitive transport based on our wealth of experience.
We also plan and propose vanning and multi-modal transport methods that are suitable for the cargo.
FAQ
Can you handle steel products other than those of Mitsui & Co.?
Of course. Around 40% of the freight handled by our conventional vessels is from shippers other than Mitsui & Co.
Is your information management okay?
We comprehensively manage information, and we can also conclude non-disclosure agreements.